Are you bored of interacting with humans?
If yes, let me teach you how to talk to computers!
Just like humans, computers speak different languages.
Choose your pick from the courses offered below.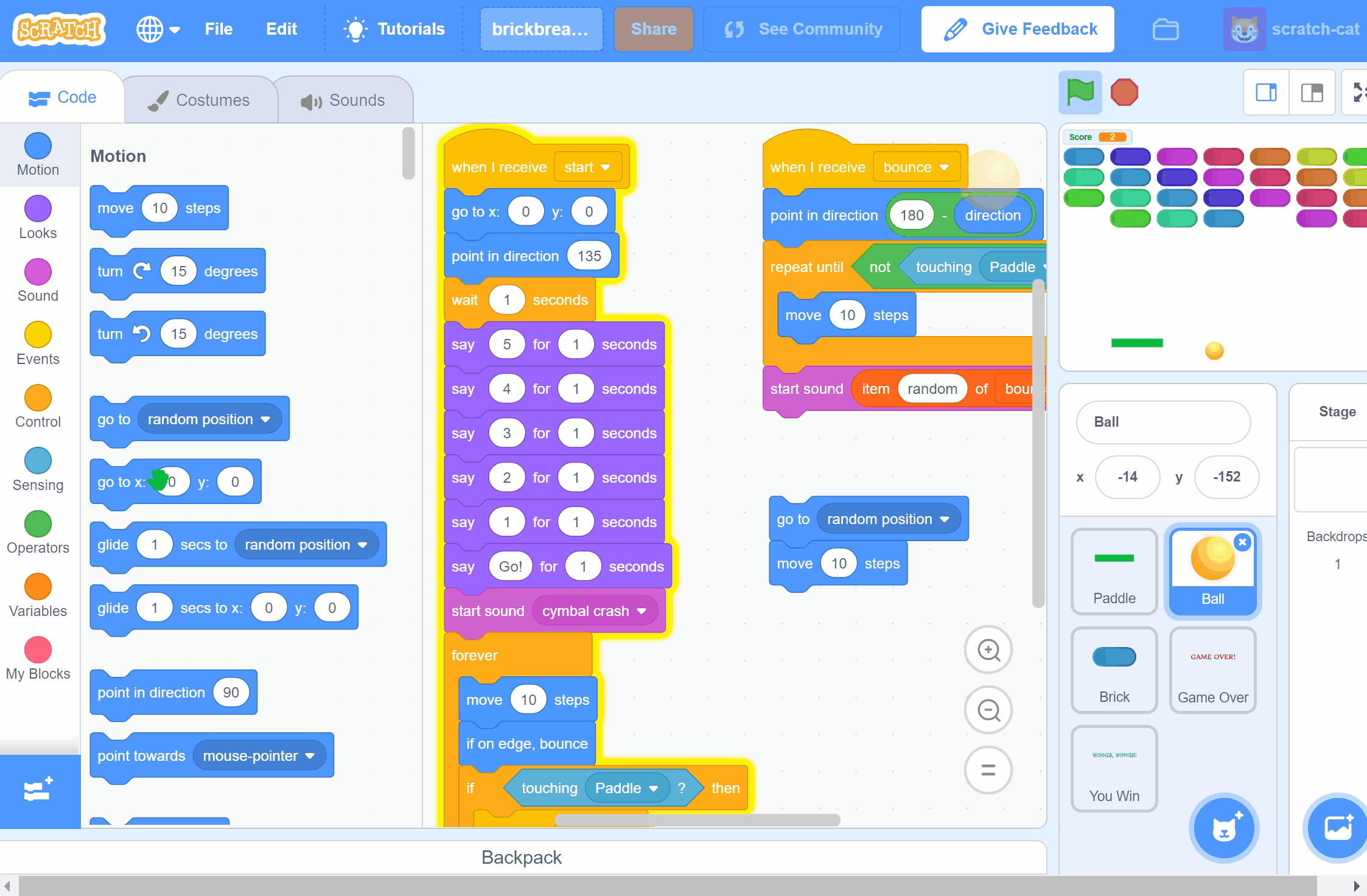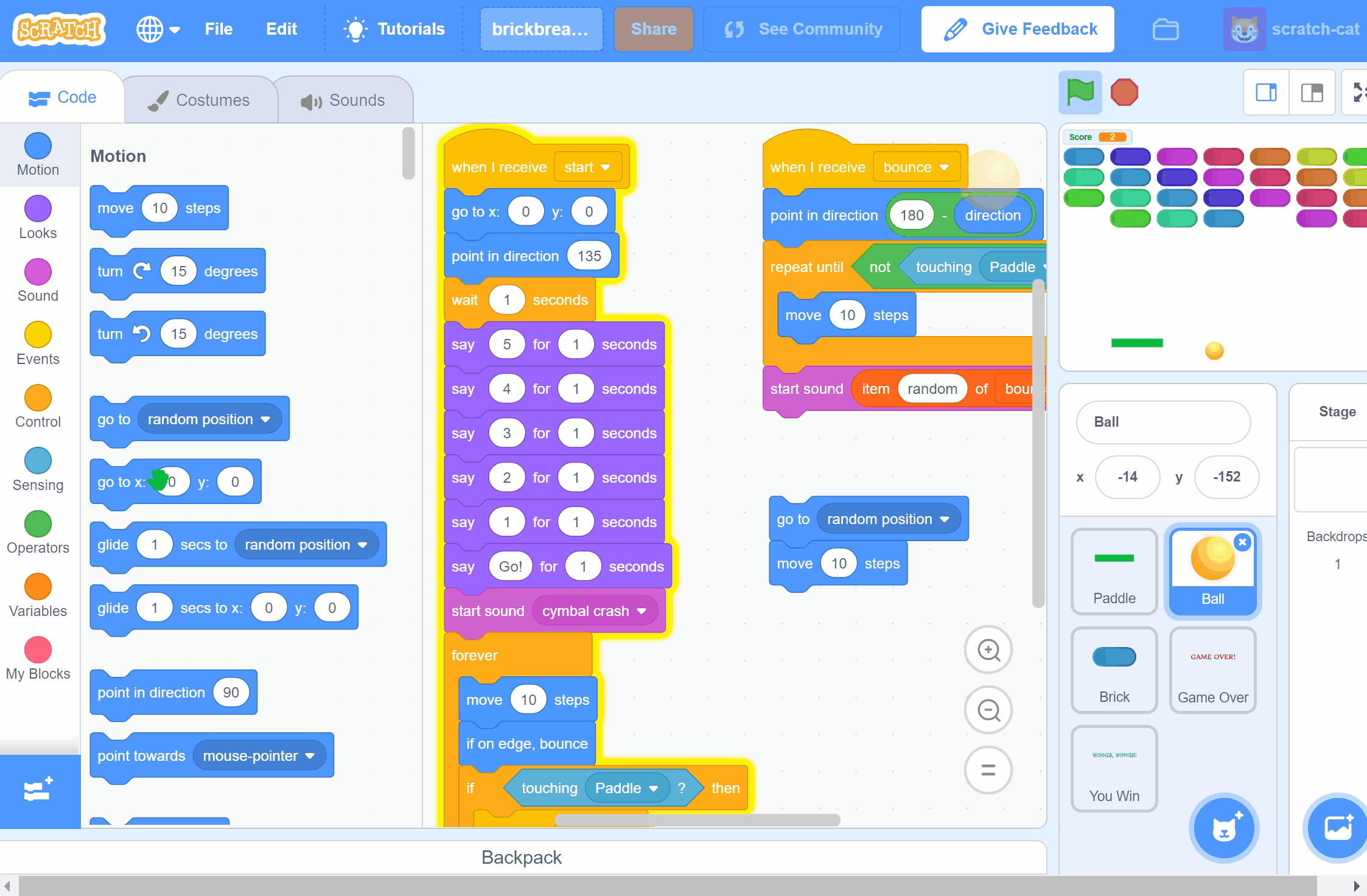 Scratch is a block based programming language designed by MIT for absolute beginners.

Learn to create animated stories, interactive games and dynamic simulations

Just as building blocks enable children to imagine and create a variety of structures, the Scratch coding blocks allow students to imagine, create and share their projects.

Best way to get introduced to basic programming concepts as Scratch strongly resembles how professional languages like Python, JavaScript and Java work.
Python is text-based programming language & is the most widely used language in many IT companies

As compared to other languages, Python is easy to understand as is similar to writing commands in plain English; hence it's the perfect language to get young students get started-off with coding.

Fastest growing language and a highly paid skill
Reviews
Checkout what students and parents
are saying!
​
"The instructor is one of the best you've ever seen. The way the concepts are cleared is literally next level. Even the stuff you think you know, are taken to a whole new extent. Overall, I was more than satisfied and would like to take the knowledge I received to do some amazing stuff. Thank you so much. You gave me a whole new perspective to look into codes and use them to design some really cool user interfaces and software in an efficient and effective manner.! "
Abheet Kansal
(Engineering student, Canada)
Regular practice challenges & tests
Free
Demo
Class
Live
Coding
Classes
Online
Periodic
doubt
sessions
Coding fact
of the day
in each
lesson